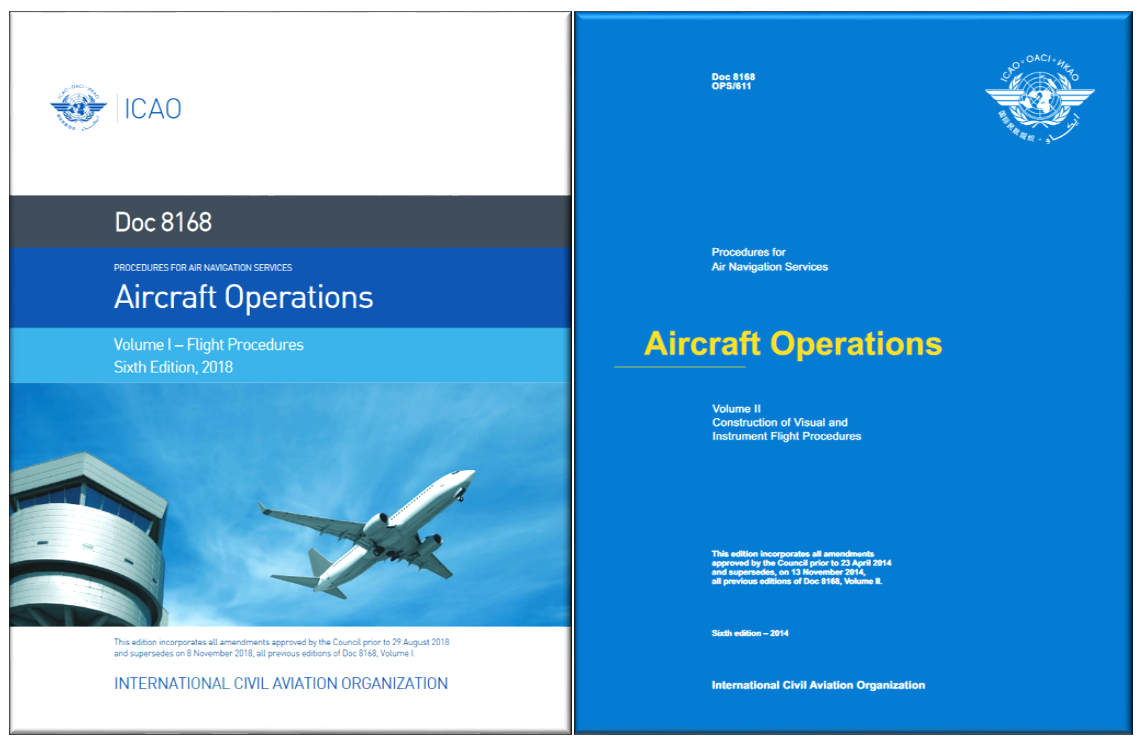 Once the airspace design and ATM validation is complete, the Instrument flight procedures specialist sets about finalising the design of the IFPs and SIDs/STARs using the criteria in ICAO Doc 8168 – Aircraft Operations. As the IFP designer is an integral member of the airspace design team, he/she is familiar with the procedures to be designed and the Airspace Concept into which they will fit. This activity occurs iteratively with Activity 13.
For PBN, procedure designers must understand the 'language' of the data chain, ARINC 424, as that is how the procedures are coded into the navigation computers' databases. This is equally true for the regulatory authorities who will be certifying the procedures.
Furthermore, the IFP designer and regulator must know which path terminators are required functionality of the navigation specification the procedure is being designed to; this will ensure procedures do not call for ARINC 424 path terminators that some aircraft can not execute or do not have.
Many difficulties can be overcome if close cooperation exists between procedure designers and the data houses that compile the coded data for the navigation database.
Once these procedures have been validated and flight inspected, they are published in the national AIP along with any changes to routes, holding areas, or airspace volumes.